Every year on August 28, we commemorate the anniversary of the March on Washington for Jobs and Freedom. The March was organized in 1963 during the Civil Rights Movement's "Summer of Discontent," and is often considered to be a formative milestone in the struggle for civil rights and racial justice in the United States.
Below, we share some insights into the interfaith elements of the Civil Rights Movement, and in particular, the 1960s Black–Jewish Alliance as part of the freedom struggle. This exhibit engages with the words and legacies of Rabbi Abraham Joshua Heschel and Rabbi Joachim Prinz. They modelled an interfaith relationship to the work of the Rev. Martin Luther King, Jr. You can find biographies and other books on their lives in our bookshop.
---
"The churches and synagogues have an opportunity and a duty to lift up their voices like a trumpet and declare unto the people the immorality of segregation. We must affirm that every human life is a reflex of divinity, and every act of injustice mars and defaces the image of God in man. The undergirding philosophy of segregation is diametrically opposed to the undergirding philosophy of our Judeo-Christian heritage, and all the dialectics of the logicians cannot make them lie down together."

Rev. Dr. Martin Luther King, Jr. • "A Challenge to Justice and Love" at the National Conference of Christians and Jews in Chicago, 1963.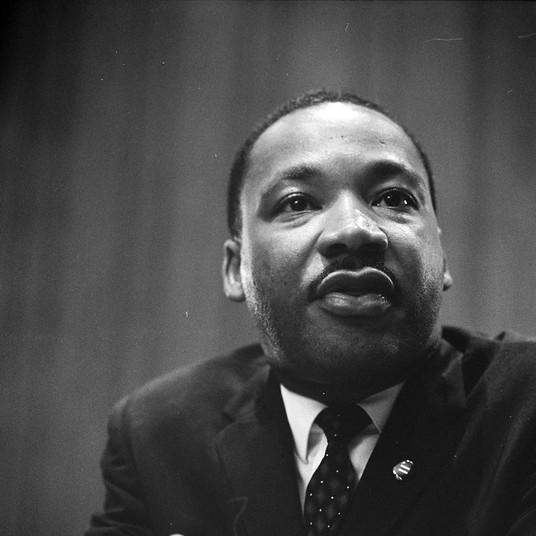 Cited in "A Friendship in the Prophetic Tradition: Abraham Joshua Heschel and Martin Luther King, Jr.," by Susanna Heschel, as quoted in Mathew Ahmann, Race: Challenge to Religion.